So I was too busy bitching about a moron to notice that I was writing my 100th entry. Fitting, really, but still kind of stupid of me.
I can't really think of anything decent for a faux-100th entry, so I guess I'll just do some pictures.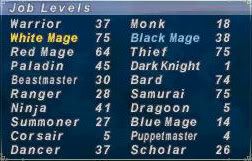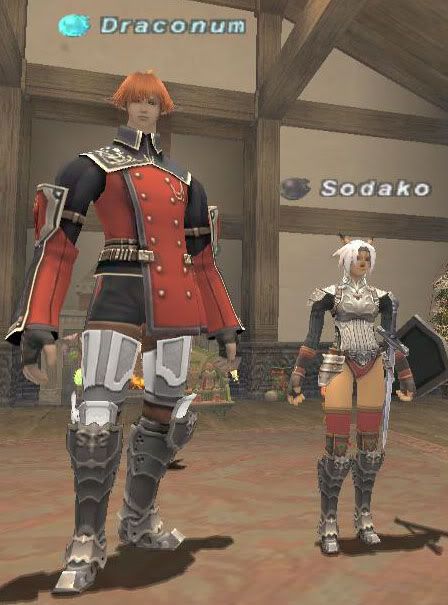 Not shown: 3 Duelist's Chapeaus and 2 Assassin's Armlets in 2 xarc runs.